Juan Banda
22 noviembre, 2019

Publicado por:

mperleche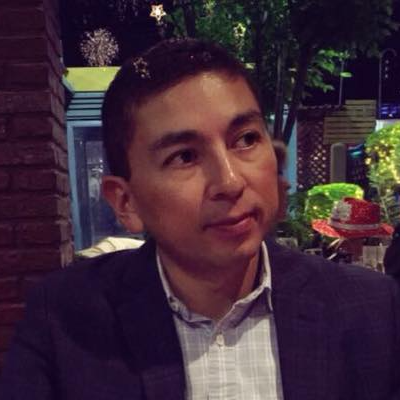 Juan Banda se especializa en entrenar, mentorear y hacer coaching de equipos Agiles para que en corto tiempo puedan alcanzar resultados asombrosos. Juan es también un agente de cambio que ayuda a que empresas completas vuelquen sus prácticas hacia formas más humanas de trabajo. Juan es un Certified Scrum Trainer (CST) y LeSS Friendly Scrum Trainer. Su formación universitaria incluye un grado de Magister en Administración de Sistemas de Información conferido por The University of Illinois at Chicago.
Como CST Juan ha entrenador mas de 4000 estudiantes en diez países del continente americano. Juan también a impartido cursos privados en empresas como: Marsh, Slalom, Deloitte, Walmart, CGI, SAIC, Express Scripts, T.Rowe Price, Time Warner Cable, ViaSat, Garmin, Moffitt, Kyva Systems, Blue Book Network, Insurance Auto Auctions and BlueCross BlueShield.
Juan es también un conferencista internacional que diserto en eventos como: Scrum Gathering New Orleans, Agiles 2013 Perú, Agile 2013 Nashville, Scrum Gathering Las Vegas, Agiles 2012 Argentina, Scrum Gathering Buenos Aires 2012 Regional Event. Su interés en la comunidad Ágil lo llevo a organizar varias conferencias locales y sirvió seis años como miembro del Board of Directors del Agile Alliance.